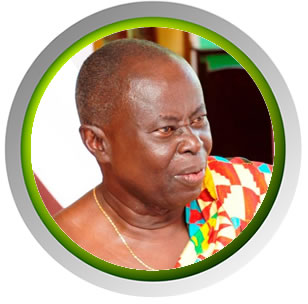 Welcome
A child's education is the most important legacy a parent can bequeath to his or her ward. At Hilltop, we strive to make your child's education the most important legacy and investment for him or her. We invite you as a parent or guardian to work with the Board, Management and our teachers to fulfill our great mission of providing excellence in education with moral values. It is therefore our hope that we all work together to ensure that the aspirations of THE STARS of Hilltop School are fulfilled. 
We invite all our stakeholders and well-wishers, especially our dear teachers, parents and precious pupils, to read this prospectus carefully and abide by its content in order for all of us to achieve our dreams. We welcome you to Hilltop, a premier member of Platinum League Schools and award winner in education excellence.
To God Be the Glory!
Andrew Akwasi Oteng-Amoako, Ph.D.
Executive Director
Chairman, Board of Directors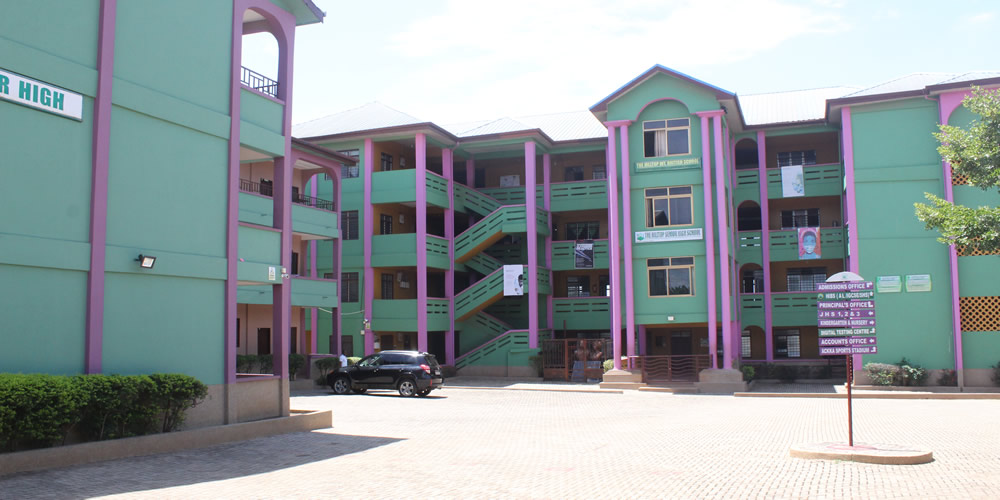 Why Choose Our School
Hilltop School is a learning community following an integrated approach to education. We educate the whole person: academically, physically, artistically, and socially as we put the student's strengths and interests first. We recognize that each student has their own academic goals, learning style, passion, and talent.
Pre School
Our Preschool is all about learning through open-ended play and structured play activities that allow children to develop at their own pace. Whether your child is painting, writing, or singing with other children, preschool helps your child expand their experiences and develop their abilities and knowledge.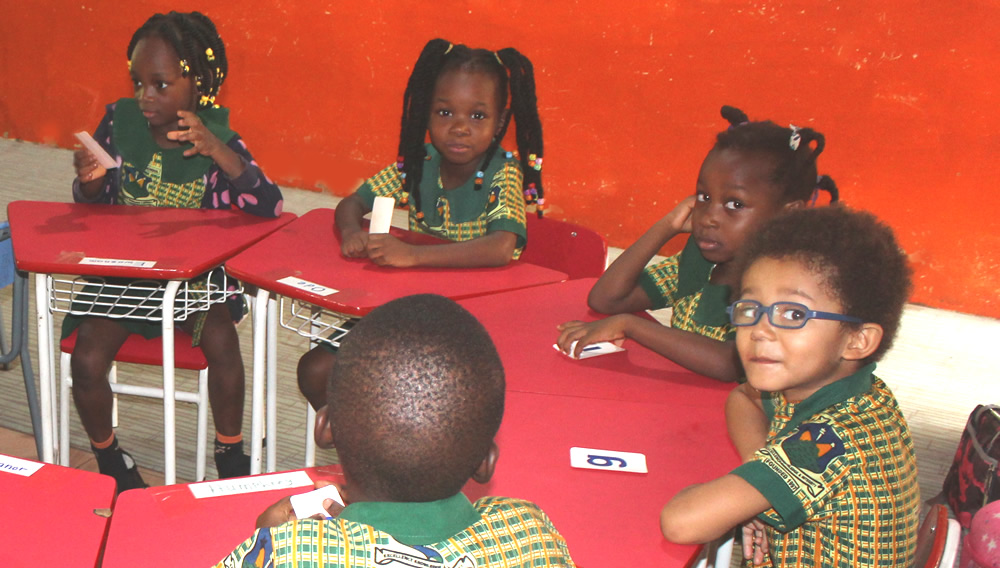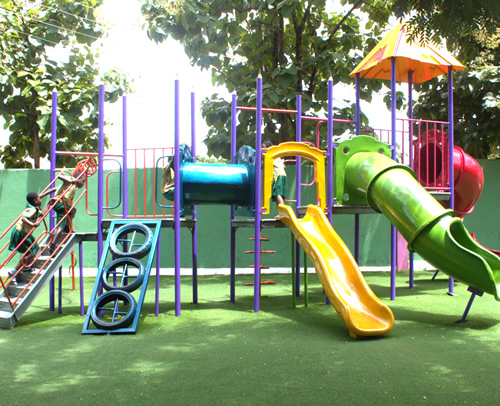 Primary
At our Primary school, students are equipped with an excellent command of the English language with a strong foundation in reading, writing and comprehension, math, science, music, art, digital literacy, character building, etc.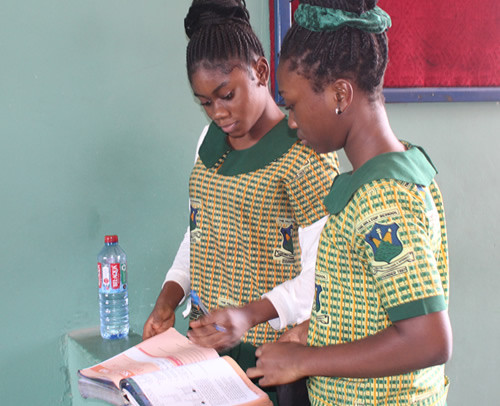 Junior High School
We run the Ghana Education Service 3-year curricular. Our teachers are experienced to teach your children using the best teaching and learning methods to ensure they achieve their academic goals.
Senior High School
At Hilltop Senior High School the Ghana Educational Service curricular is used to prepare our students for the West African Examination Council examinations. We admit graduates from our Junior High School and others across the country. We train them with the best educational content in preparation for higher learning anywhere in the world.